Get Access Distressed and Foreclosed Properties for Sale
Find a home the way REALTORS find great deals on homes.
Bank-owned and distressed homes can be great deals, but they aren't always easy to find. The Principal Team can help you see these homes as soon as they hit the market. With priority access, you won't miss out. In this competitive market, it helps to be the first to know when a home you may want to buy goes up for sale. Our free service sends you the homes that meet your criteria – those in you price range and with the features you want – so you won't waste time looking through homes that don't interest you. As new properties become available, you'll be among the first to know about them.
Don't overpay for you next home.
Be the first to know about the best deals. From Denver to Boulder to Colorado Springs, Fort Collins and Greeley, The Principal Team has the Front Range covered.
HERE'S HOW IT WORKS.
Sign up and you'll get a free list of homes, including photos, descriptions and property details in your preferred location and price range. This is a free service and you're not obligated to anything. The information you'll receive is easy to use and understand and includes all the information you'll need to narrow your home search and find the perfect property.
Request this free "Distressed Sales and Bank Foreclosures Hotlist" by filling out the form on this page.
Customize your list here:
Your Information is 100% Secure and Will Never Be Shared With Anyone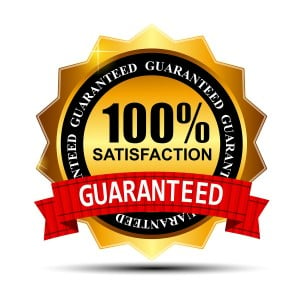 REALTOR® — A registered collective membership mark that identifies a real estate professional who is a member of the National Association of REALTORS® and subscribes to its strict Code of Ethics. Inquiries regarding the Code of Ethics should be directed to the board in which a REALTOR® holds membership.
Web Site Copyright © 2016, All Rights Reserved.
J. David Lampe, REALTOR®, Team Leader
The Principal Team at RE/MAX Alliance
1873 S. Bellaire St., Suite 700, Denver, Colorado 80222